TRY OUR MEAT SAMPLE
TRY OUR MEAT SAMPLE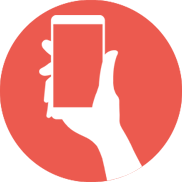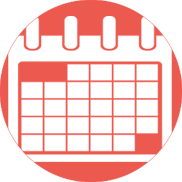 Our friendly representatives will contact you to arrange a convenient time for your sample to be dropped off.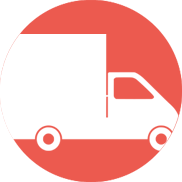 Within 24h prior to your arranged drop off time, one of our representatives will contact you to confirm your scheduled sample drop off.

1. Quality
The quality of our product that is delivered to you is unconditionally guaranteed for your satisfaction.

2. Service
Informative staff and service to help you understand where your money is going and what you will receive.

3. Personalization
Flexible order sheets that you fill out with your custom choices to completely personalize your order.

4. Convenience
More savings with Free Delivery within 4 to 5 days of your order date, less fuel costs and no more impulse buys.
"I am OBSESSED with their meats. So tasty and perfectly individually packed for my picky family and our separate dinners! I can now make 1 chicken, 2 steaks and fish at the same time because everything is singularly packed. no more wasting meats or eating freezer burnt food. I'm a happy mama!"
"I would like to take this opportunity to express my thanks to you and your staff, for the excellent service and utmost professionalism you have provided to my family. Your service has made a significant difference in our lives. We have already seen the benefits of your direct to home service while having quality, brand name products available at our fingertips. You have saved us a lot of time and money! I would like you to know that I would highly recommend your company to any of my friends and colleagues."